Dear Valued Customer,
Please note that we will be closed for the LUNAR NEW YEAR HOLIDAYs from Friday 12/02/2021 to Monday 15/02/2021. We will resume to work on Tuesday 16/02/2021.
With this, we would like to wish all our friends a SAFE, HAPPY, JOYFUL AND PROSPEROUS LUNAR NEW YEAR and Happy Holidays.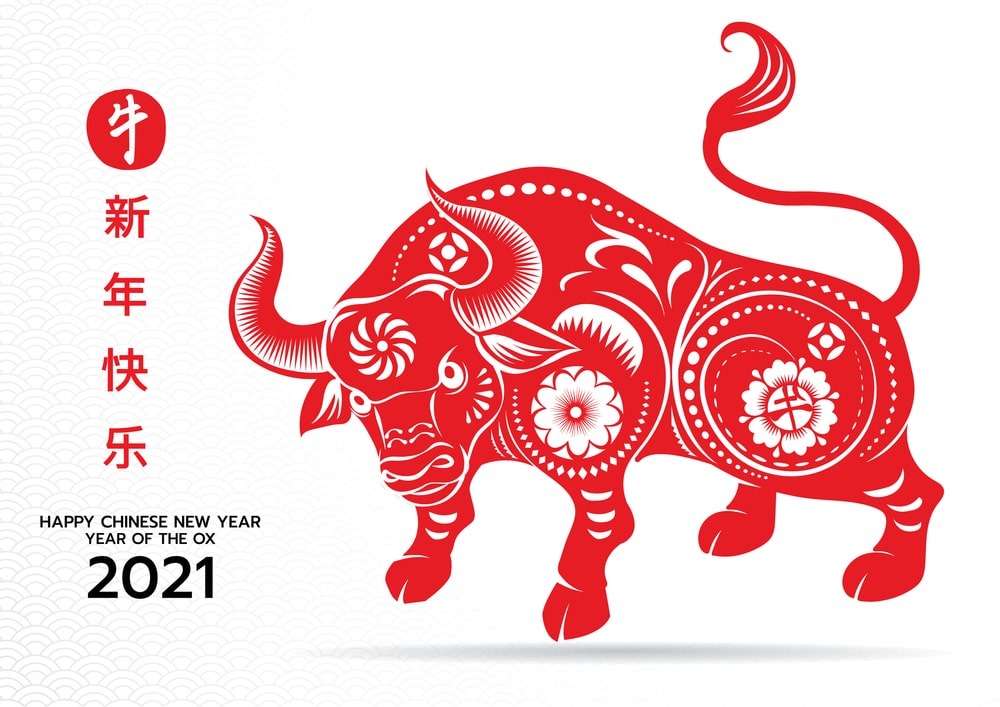 A Message to Customers, Suppliers, and Business Partners During the Current Covid -19 Pandemic
     We in Heveaplast hope that you,your families and your communities are staying healthy and safe.Like all of you, we had to survive around  the impacts of this pandemic and the unprecedented resulting effects.We would like to assure you that we remain operational and continue to support you.We are committed to ensure your business continuity while  protecting our people.We will get through this together.We wish you all the best, and stay safe always.
News Announcement